Public Events
Weekends at the Sanctuary!
We are open every weekend, and we will be happy to see you here!
Our guides are waiting, the monkeys are playing, all you need to do is come.
What can you do here:
- take a tour between the monkey habitats
- take a break for the kids to play in the gimbory
- learn about the story of primates worldwide
- enjoy our climbing area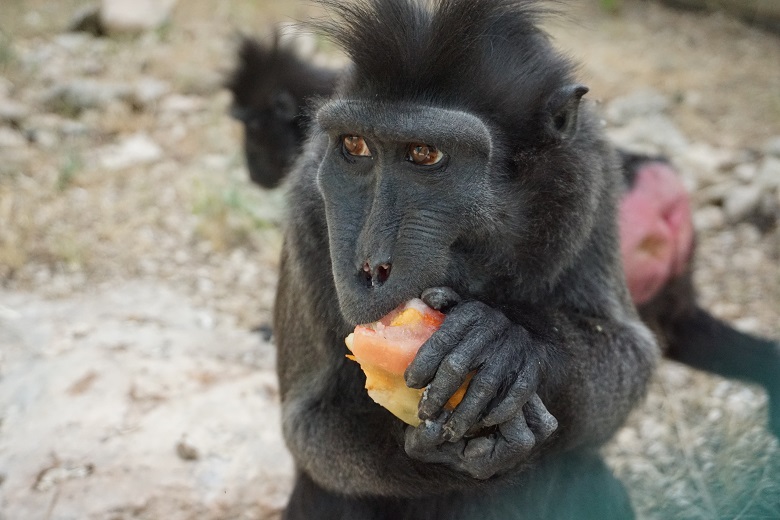 Where: WAZE "Israeli Primate Sanctuary"
When: Every day 10:00-15:00, Friday 10:00-14:00.
suitable for strollers
Price: 48 NIS per person age 2 and up.
Tel: 08-9285888